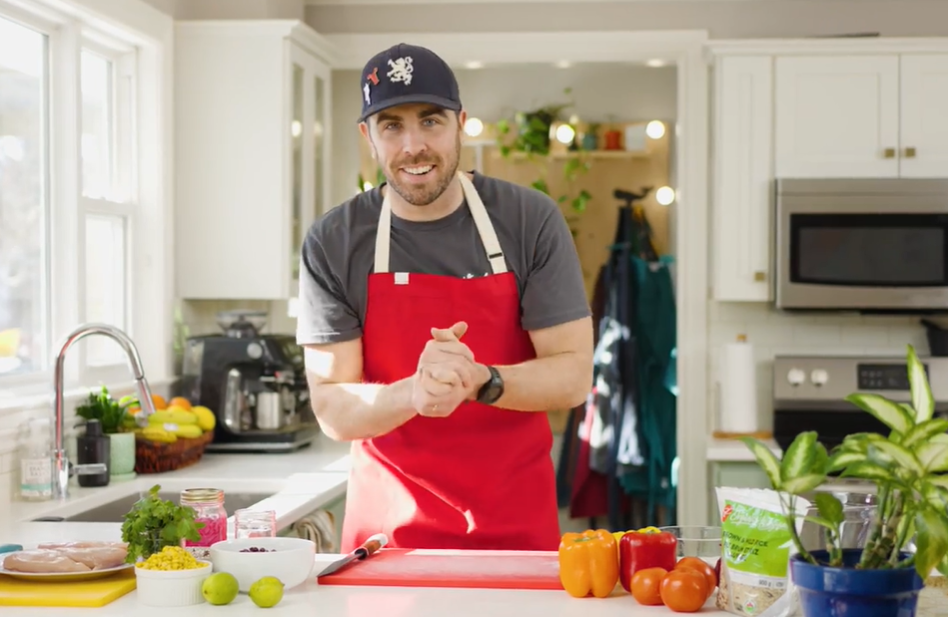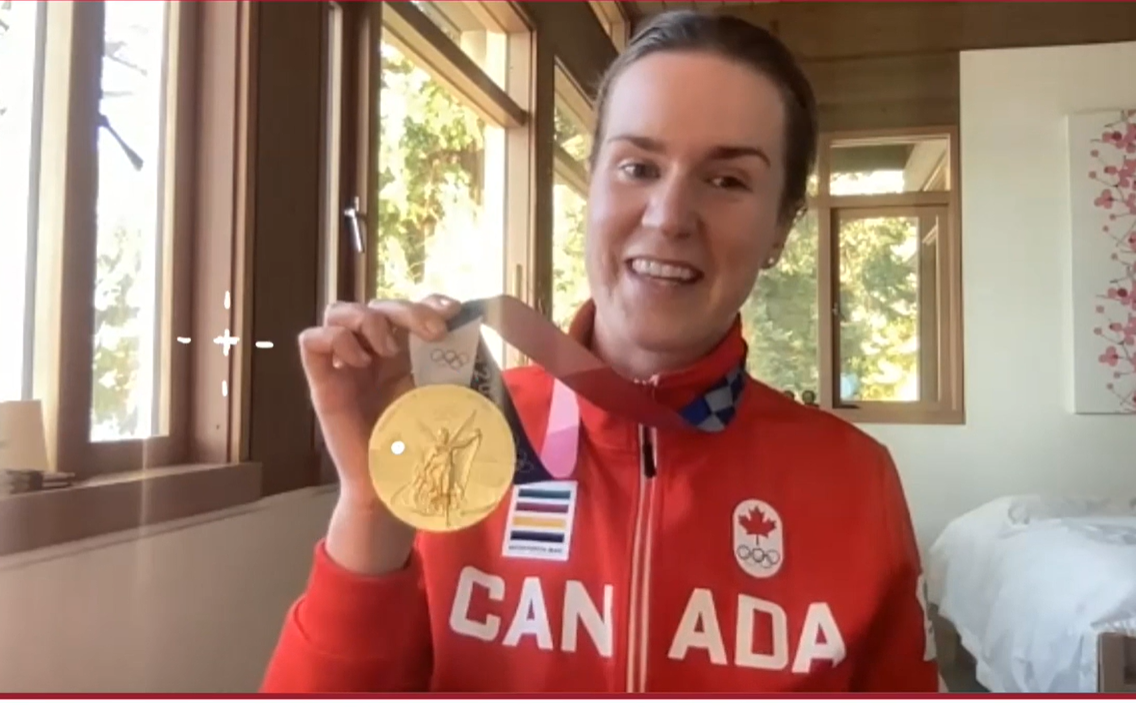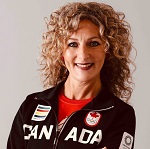 Regardez le webinaire (1 h 30)
#ElleNousTientÀCoeur : L'importance de la prévention cardiovasculaire et du rétablissement
Pour prendre soin des autres, vous devez d'abord prendre soin de vous. Les maladies du cœur sont en grande partie évitables, et nous disposons tous d'une foule de moyens pour réduire nos facteurs de risque. Dans ce webinaire, vous entendrez des femmes qui ont un vécu cardiaque, des spécialistes et des intervenantes pour les intérêts des patientes de partout au Canada.
(en anglais seulment)
British Columbia Presents:
Engaging Youth and Knowing your Numbers
► Dreaming Big
Madison Mailey, Canadian Olympic Gold Medalist, Women's 8 | Vancouver, BC
► My Heart Story and How Youth Can Take Part
Kiara Herrera, Youth Advocate | Port Coquitlam, BC
► Gymnastics and Women's Heart Health: Making Exercise Fun at an Early Age
Balance Competitive Gymnastics Team | West Vancouver, BC
► Tips to Finding a Primary Care Provider
Dr. Najah Adreak, UBC | Vancouver, BC
► Tips When Speaking with a Healthcare Provider
Denise Johnston, Patient Advocate | Vancouver, BC

Alberta, Saskatchewan and Manitoba Presents:
Mindfulness and Taking Care of Yourself and Your Community
► Self-Compassion in our Women participants at Risk for Cardiovascular Disease
Dr. Shaelyn Strachan and Brittany Semenchuck, University of Manitoba | Winnipeg, MB
► Yoga Demo: Mindfulness with Melanie and how to Maintain New Healthy Habits to Fit Within Your Already Busy Day
Yoga Within | Edmonton, AB

Ontario and Québec Presents:
Get Active and Get Moving!
► Primary Prevention: Benefits and Recommendations of Physical Activity for Cardiovascular Health and Tips to Increase Motivation
Malaïka Saint-Victor and Nour Saadawi, Women's Healthy Heart Initiative | Montreal, QC.
► Secondary Prevention and Physical Activity: The Benefits of Exercise Following a Heart Attack (French spoken, English subtitles)
Dr. Christine Pacheco, Hôpital Pierre-Boucher and University of Montreal Health Centre, Dr. Vee-Van Le and Amélie Bréard, University of Montreal Health Centre | Montreal, QC
► Sit and Stand Exercise Demo
Robin Pohl, Halton Healthcare - Milton District Hospital | Burlington, ON
► Red Rhino, a Dance Space for Everyone
Eogan Dillon, Dancer and Founder, Red Rhino
► Interview with Elite Runner, Erin Poirier
Erin Poirier | Halifax, NS and Amy Johnston | Ottawa, ON
► Adaptive Sports: The Importance of Moving
André-anne Sabourin, Adaptive Sit Skier and Amy Johnston | Ottawa, ON

Atlantic Provinces Presents:
Sunday Family Dinner (Healthy Eating)
► Grocery Store Tour - Shopping for Heart Healthy Food Options
Angela Dufour, Olympic Performance Dietician | Halifax, NS
► Chop and Chat with Chef Andy
Chef Andy Haye, East Coast Kitchen | Halifax, NS